Development Services
Invincible Technologies is a products development company with specialized skills in software design, development and consultancy. Company offers following development services using CRUDS (CRUD2CRUD) application architecure.
Products

Track Forever GPS Software
Track Forever is an enterprise grade vehicle tracking and fleet management software that provides real time vehicle tracking capacity using GSM, GPRS and GPS technologies. It is best fit for companies interested in running self relying GPS tracking capability and own their data and services.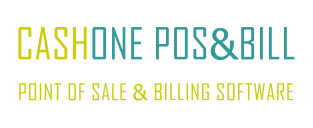 CASHONE POS & Billing Software
CASHONE POS is stock management and billing point of sale application. Getting started with CASHONE POS is simple, register companies (individuals), products and start stock taking. Stockists and cashiers can take stock using barcode scanners during their purchases and sales, however, scanner is not required. A purchase or sales receipt is issued on every transaction.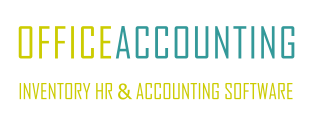 Office Accounting & Inventory Management Software
Office Accounting is web based inventory, accounts and human resource management software that let users control their stock, note expenses and take employee attendances. Run your business by setting up companies, products, and employees. Maintain your inventory, accounts and human resource expenses with simple and useful reporting.
Development API (s)